Aluminium Casement Windows Designs Ideas
Aluminium Casement windows refer to hinged windows that have a pane that entirely opens outwardly either to the right or left side. It allowing for full top to bottom ventilation.
Here are some Aluminium Casement Windows Design Ideas: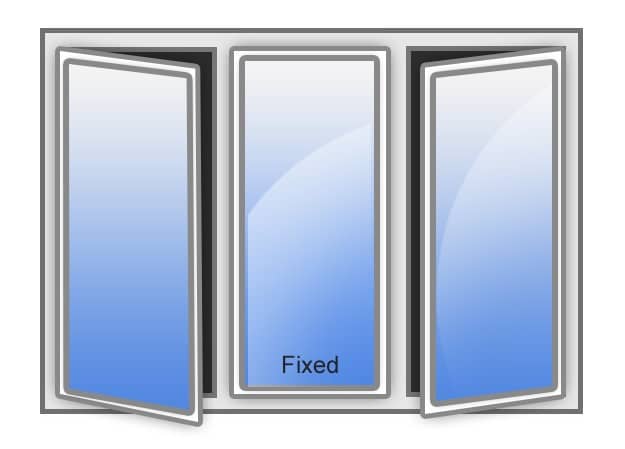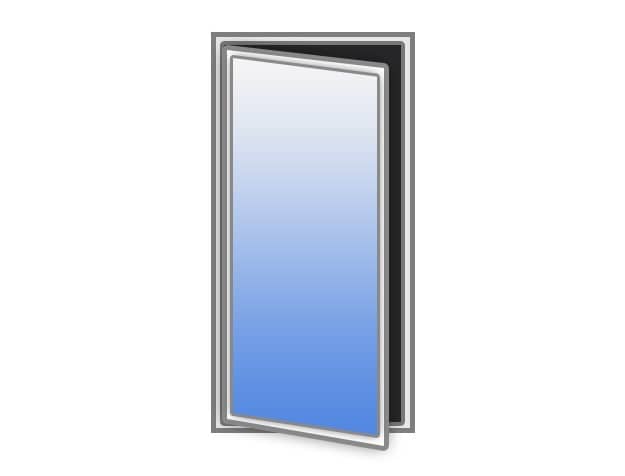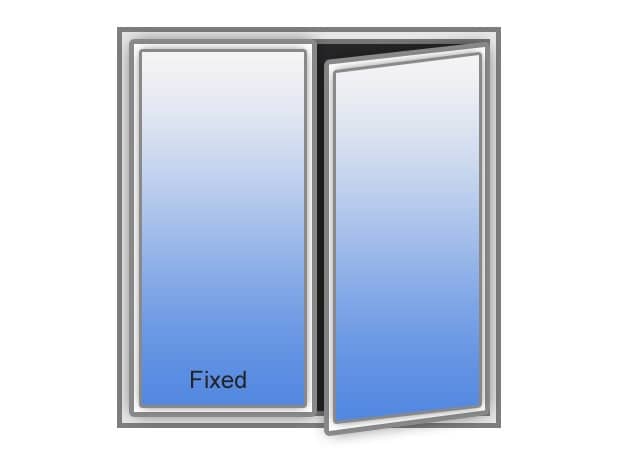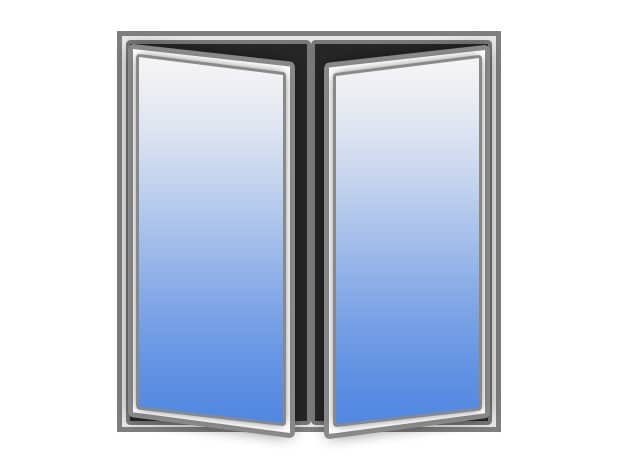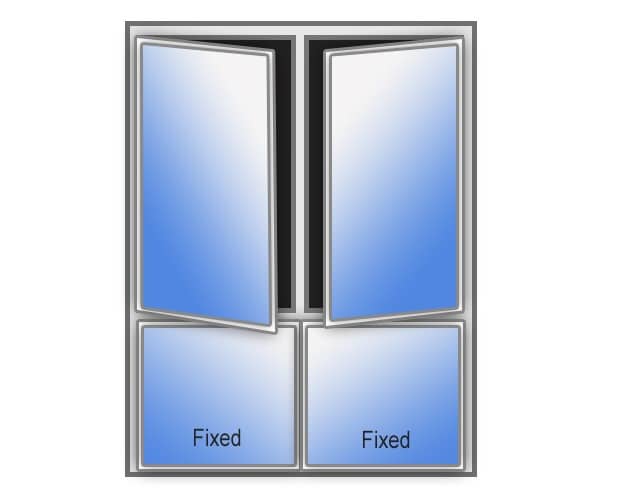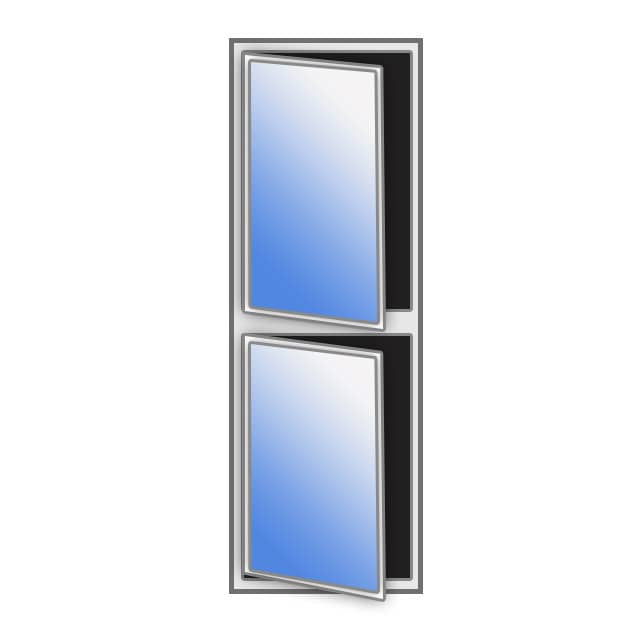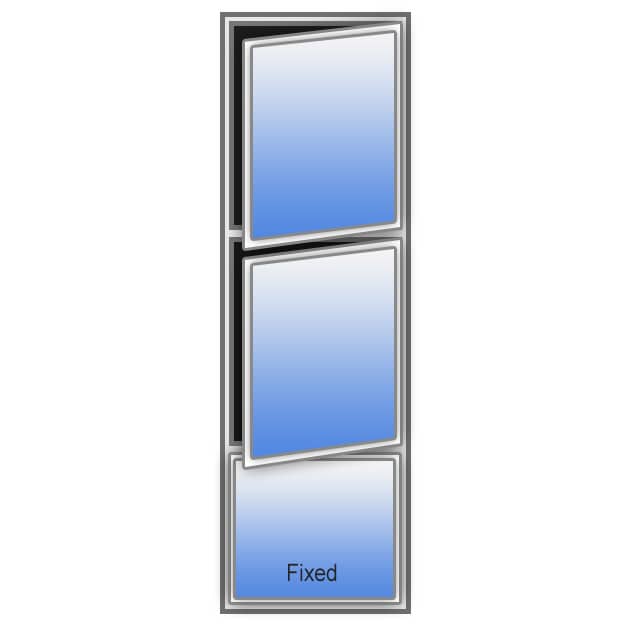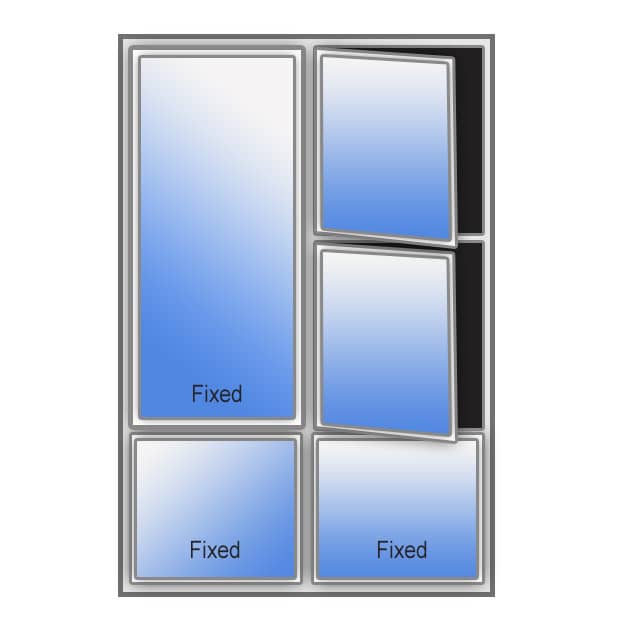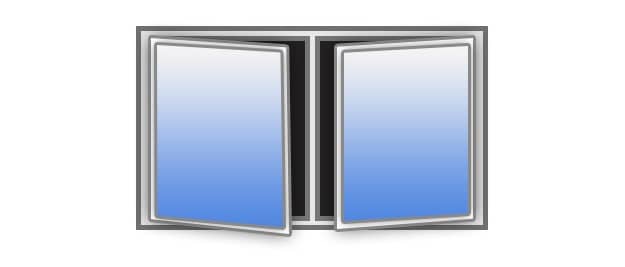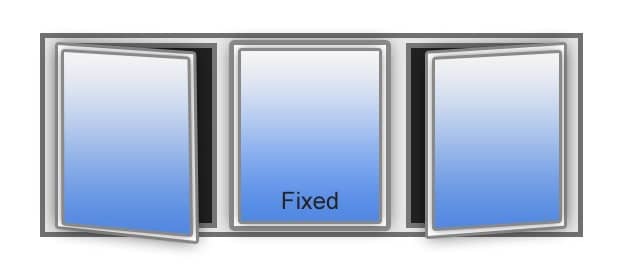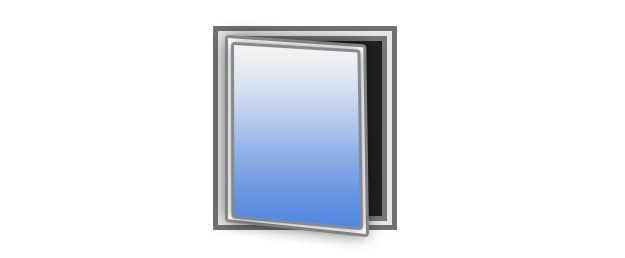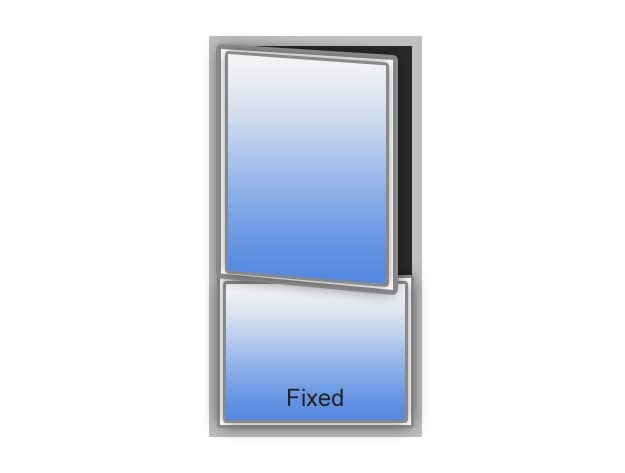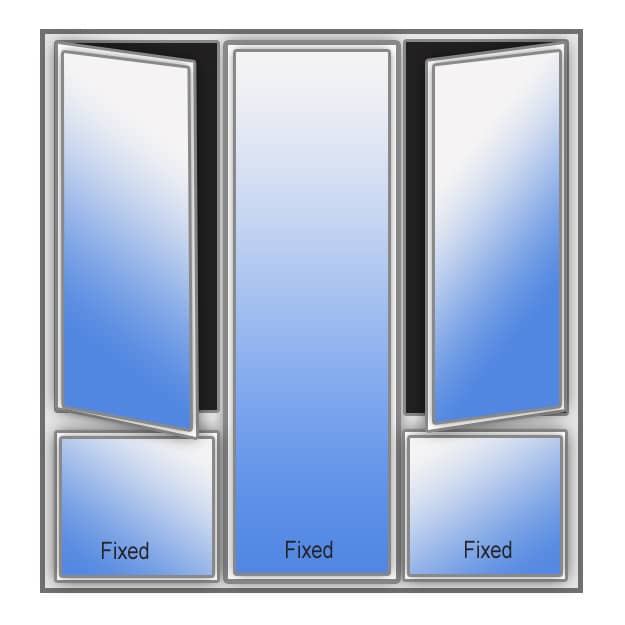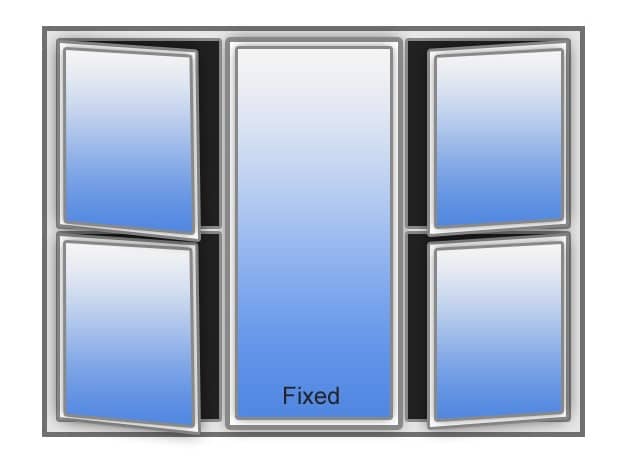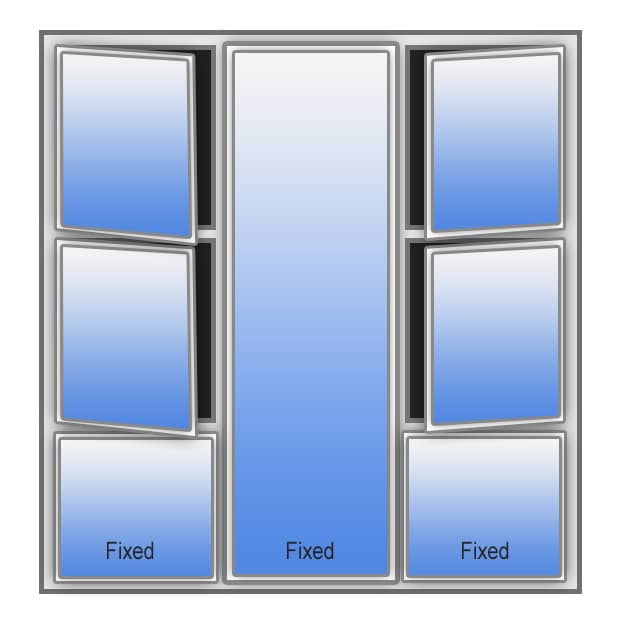 Aluminium Casement Windows usually open from the inside outwards and, depending on the design, can offer full opening for maximum ventilation, as well as allowing a person to lean out. This can also free-up space inside (compared to opening inwards) and may better direct air inwards for ventilation. Typically, if the hinges are on the right of the sash, the locking mechanism will necessarily be on the left, and vice-versa.
In recent years, Aluminium casement windows in the India & UK have become more popular than sliding sash windows because they are less complex (no need for hidden cords, pulleys and weights), more economical, have more compact frames, close more tightly, and are easier to manufacture and assemble.
Casement windows are available in a wide choice of materials and styles and usually come as single- double- or triple-glazed.
More Casement Windows Design Ideas