Aluminium Sliding Windows Design Ideas
Aluminium Sliding Windows give you an attractive appearance to your home in practical, And it is affordable in price. Aluminium sliding Windows are very easy to operate. Just push or pull left or right, It will move and Slide to the direction. As panels are overlapping with fixed position panels, it occupies less space.
Sliding Windows can use in bedroom, kitchen space, or anywhere on your premises. If you have a wider wall area for a window, and you want more daylight with air ventilation, you can go with a sliding window. Even if you have little space or your space doesn't allow for Casement Windows or Bi-fold windows. You can go with a sliding system.
Here are some Sliding Windows Design Ideas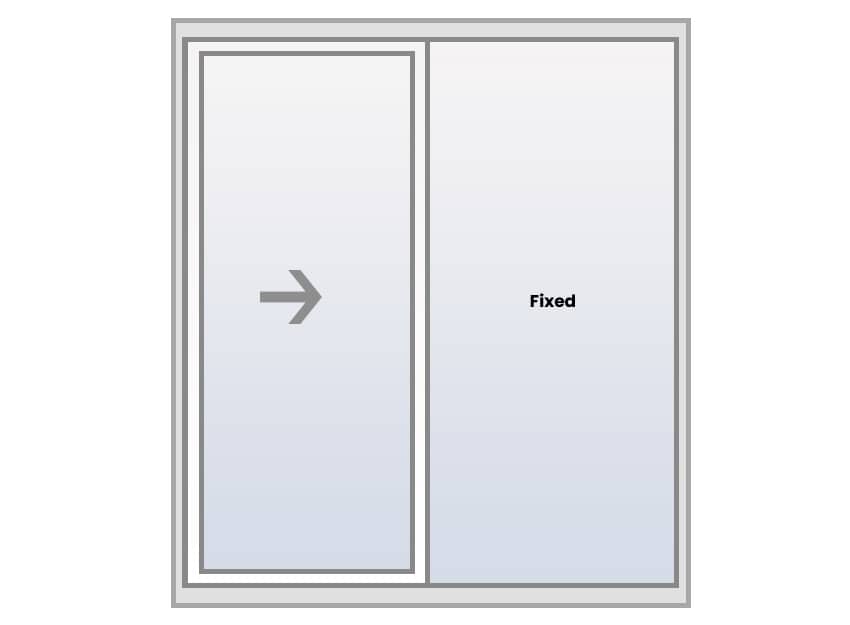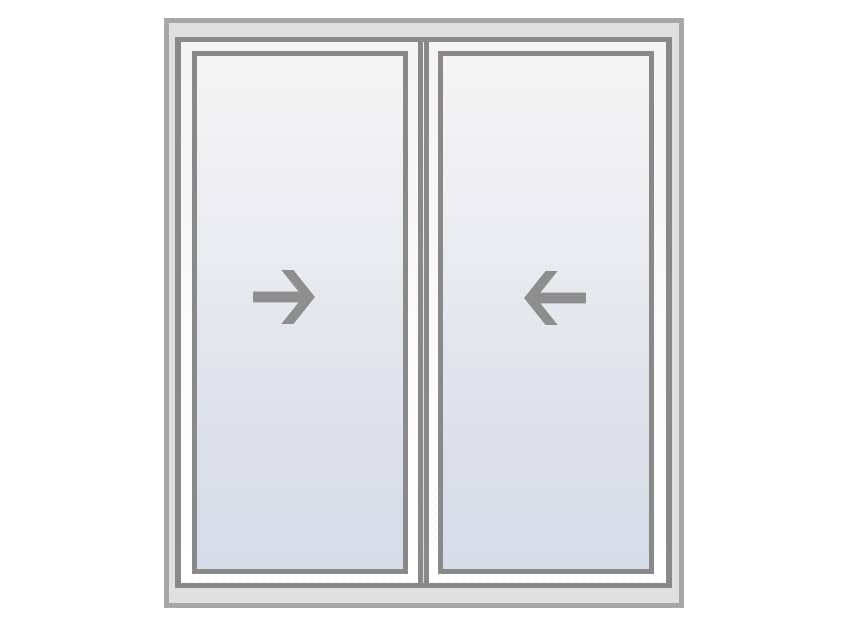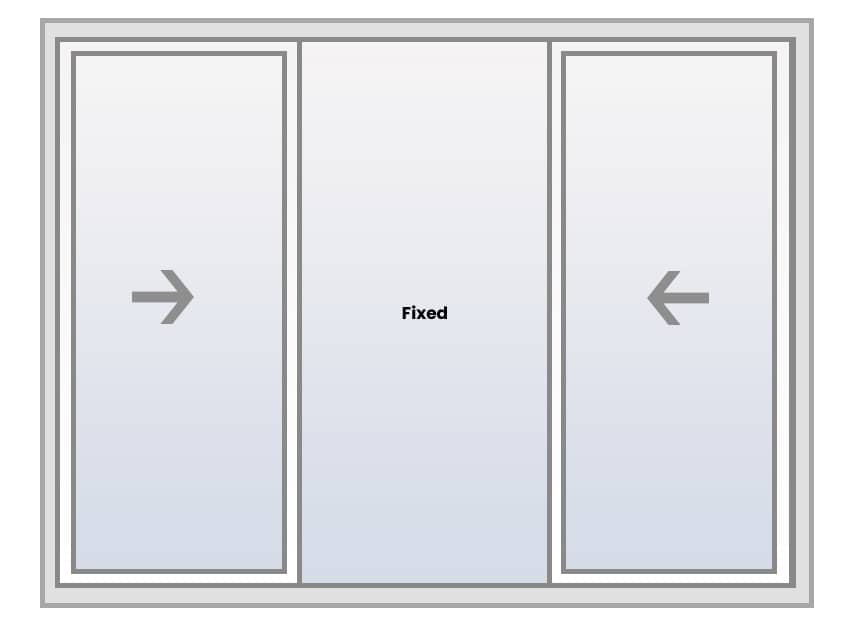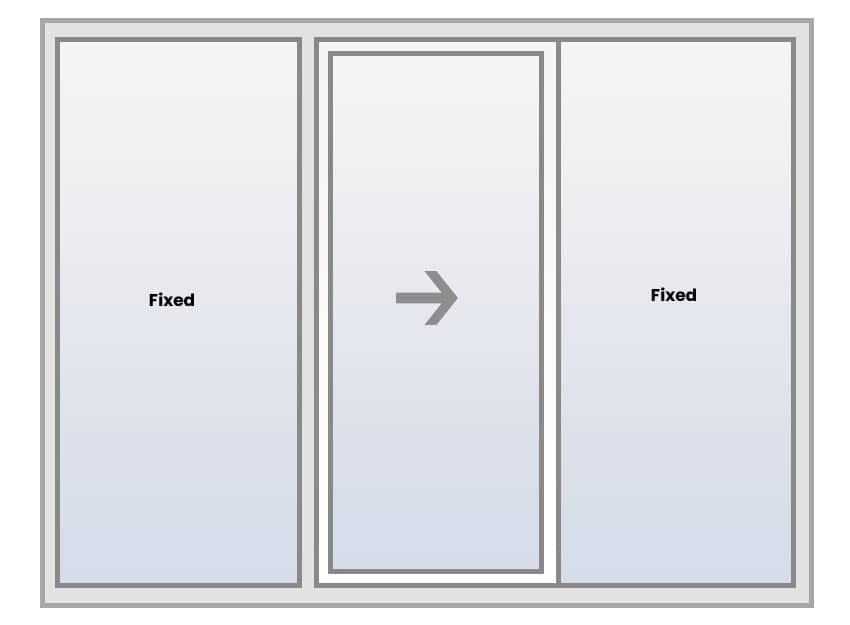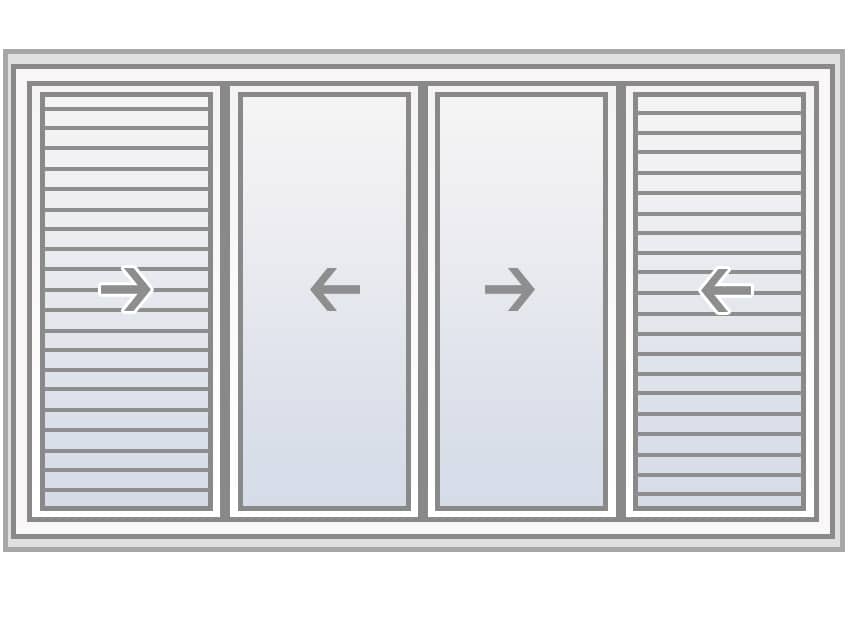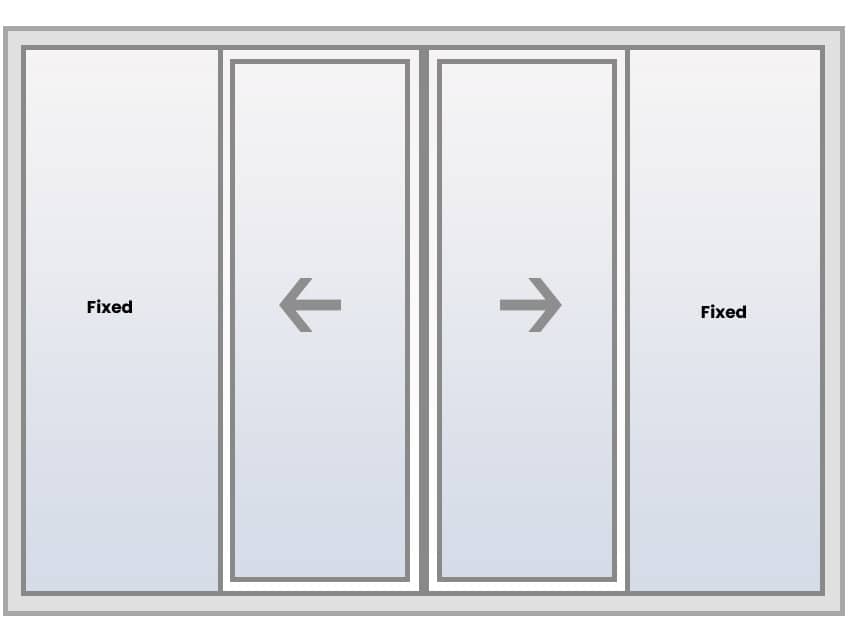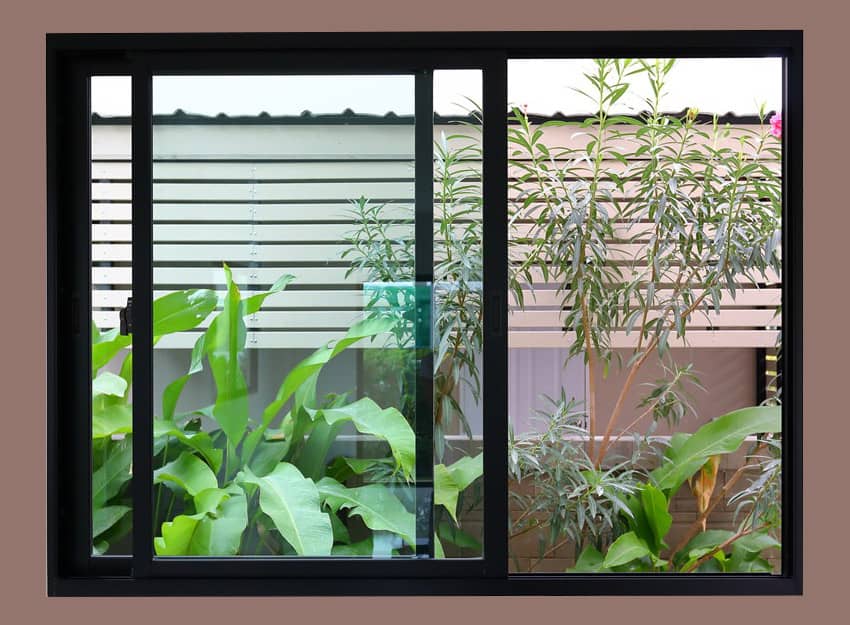 There are three options available in the market. Aluminium, Aluminium Thermal Break, and Aluminium-Clad Wood Systems. If you're living in a noisy area. You will need a Thermal-Break System. Aluminium-Clad Wood(Alu-Wood) windows are very high-end premium in quality and very expensive. Aluminium Thermal Break Systems are less in price compare to Alu-Wood System. These windows are Highly energy efficient, more durable and secure than other windows. But, if you're living in a silent area and the weather is very friendly neither so Cold or Hot, you can go with the Simple Aluminium Sliding Window Systems. Aluminium is the Best metal for Sliding Windows as they are lightweight, low in maintenance, highly durable, and corrosion-free.
Go to: