Aluminium Awning Windows Design Ideas
Awning Windows are an ideal choice for the bathroom or the kitchen, but you can use them in any room. Awning windows have an elegant appearance while offering style and functionality, providing excellent energy efficiency when paired with an energy-efficient glazing solution. Window's hinged at the top and open out from the bottom.
Designs Ideas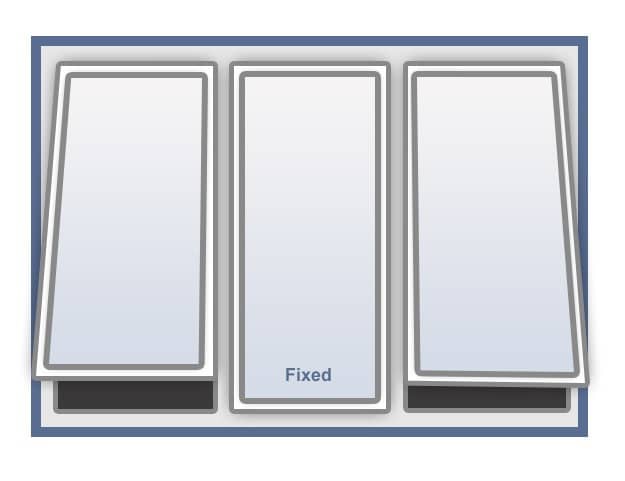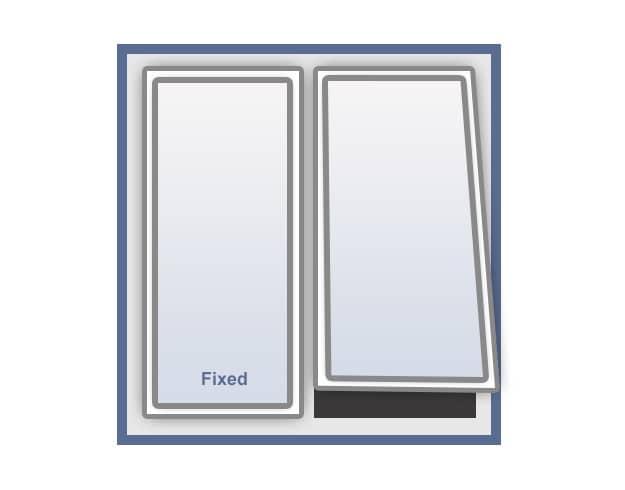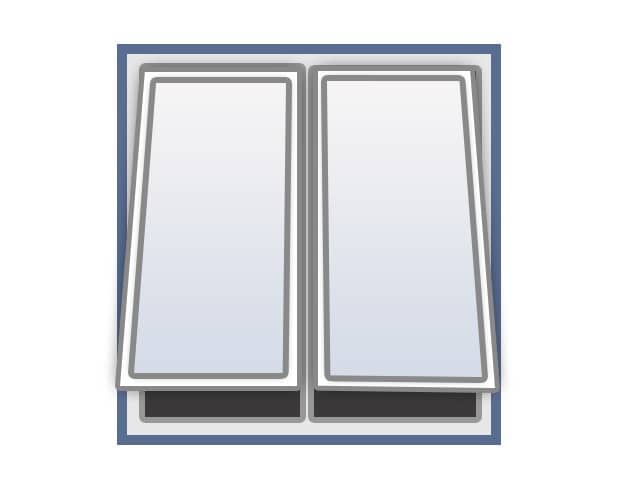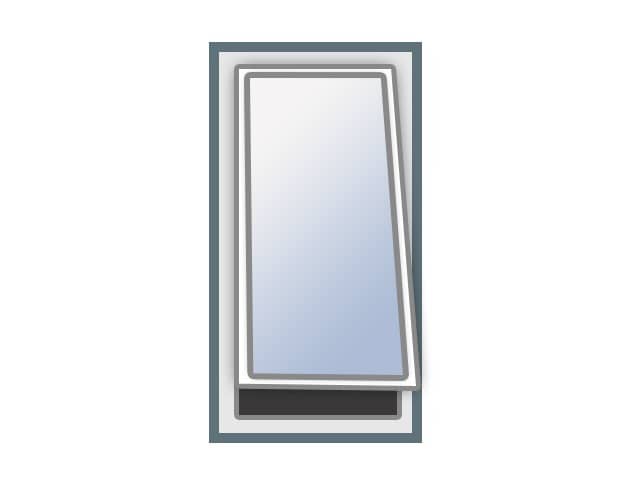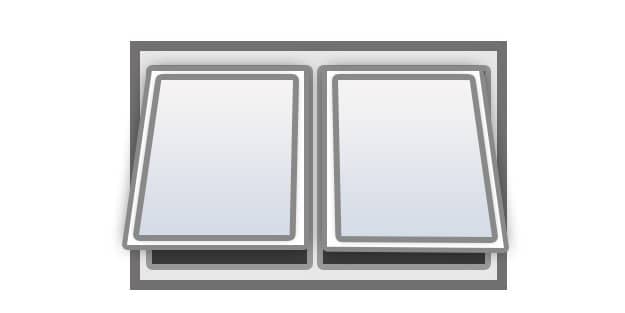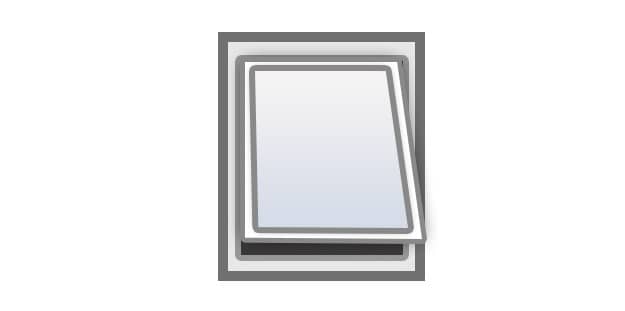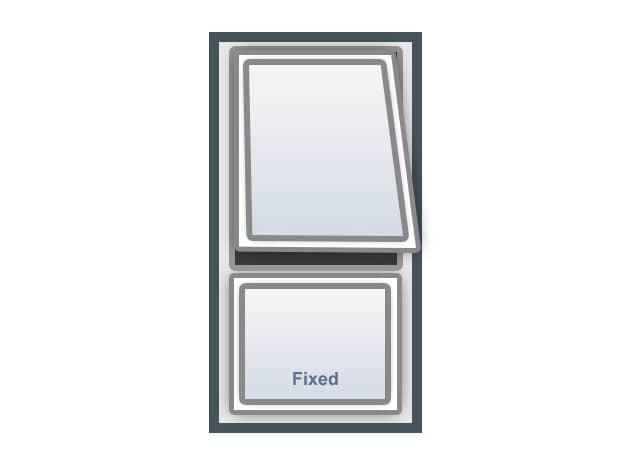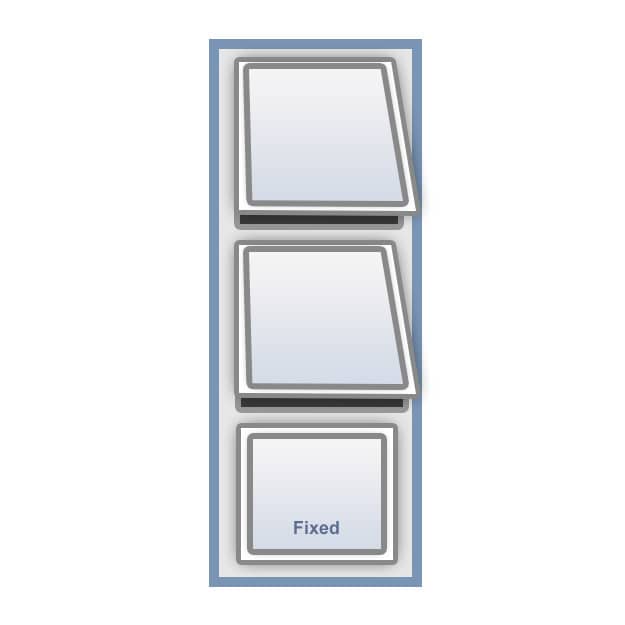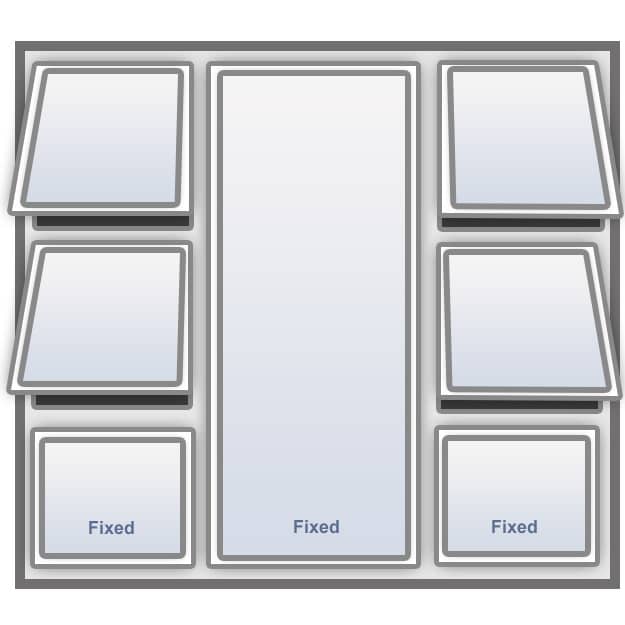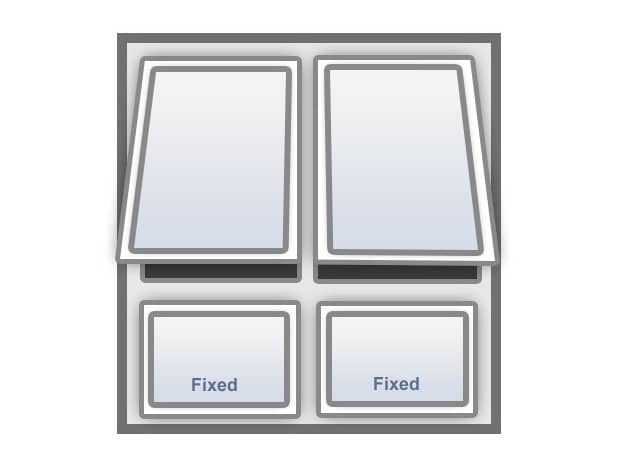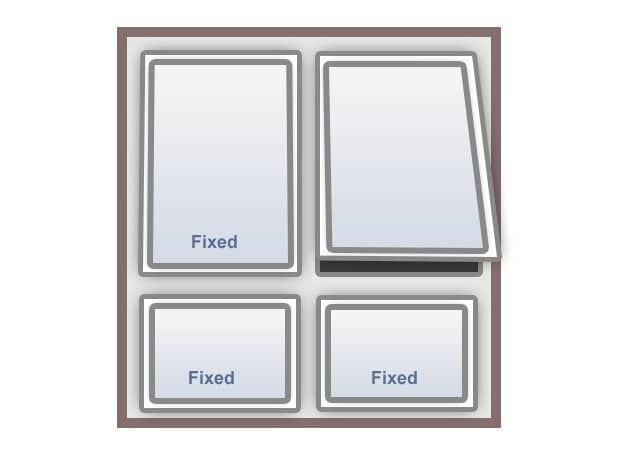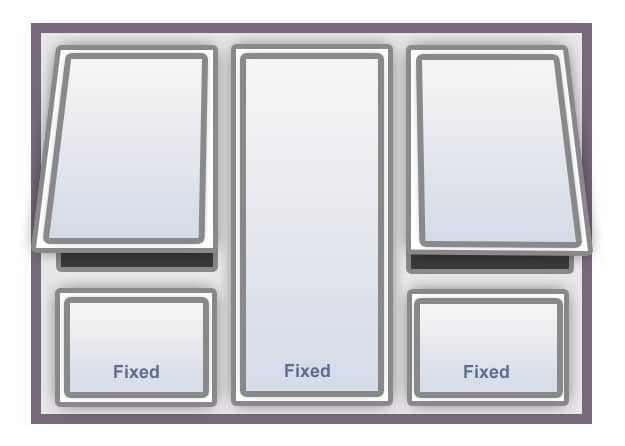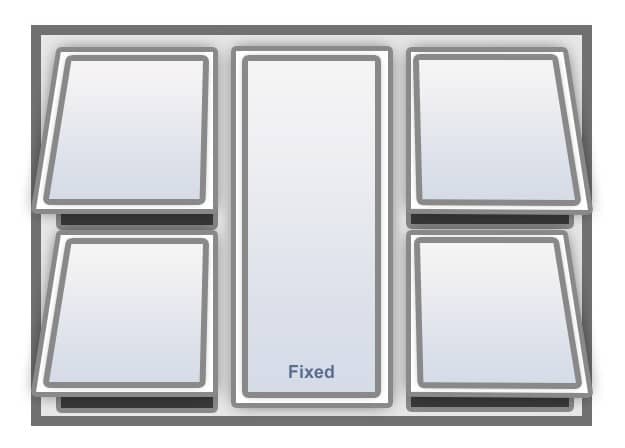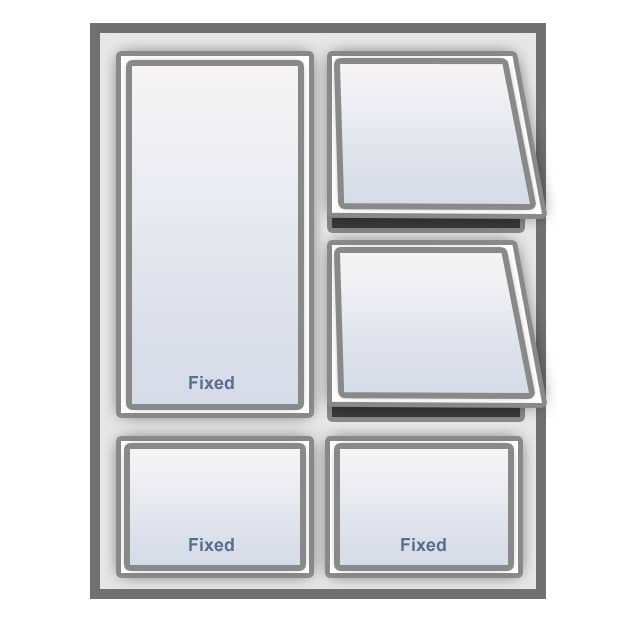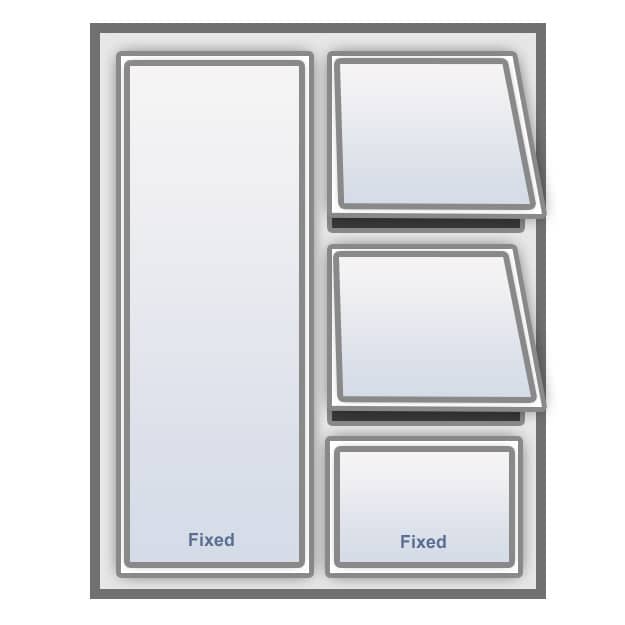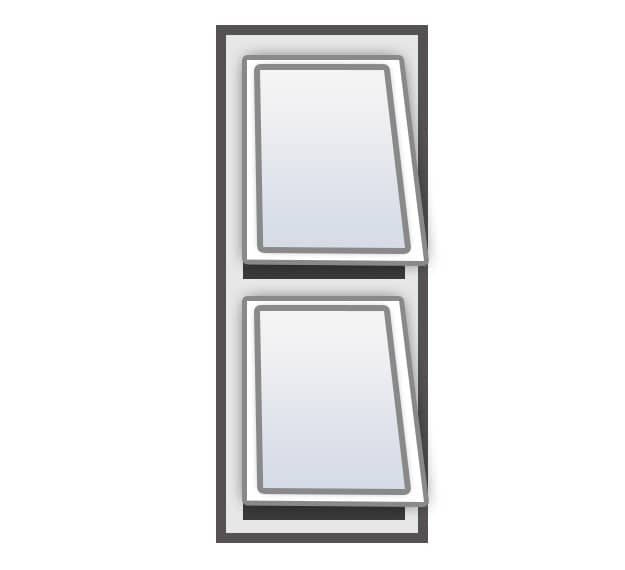 Pros : Better Ventilation, More Modern Look, Low in Cost, Aluminium is Best Material for Awning Windows, Energy-efficient, Provide Great Security.
Cons : Not Helpful in Emergency Exit Situations. Not Good for areas like patios, porches, decks, sidewalks and terraces. Harder to Clean from Inside.
>>Read more about Awning Windows